Geneva Airport line > Resorts de la Tarentaise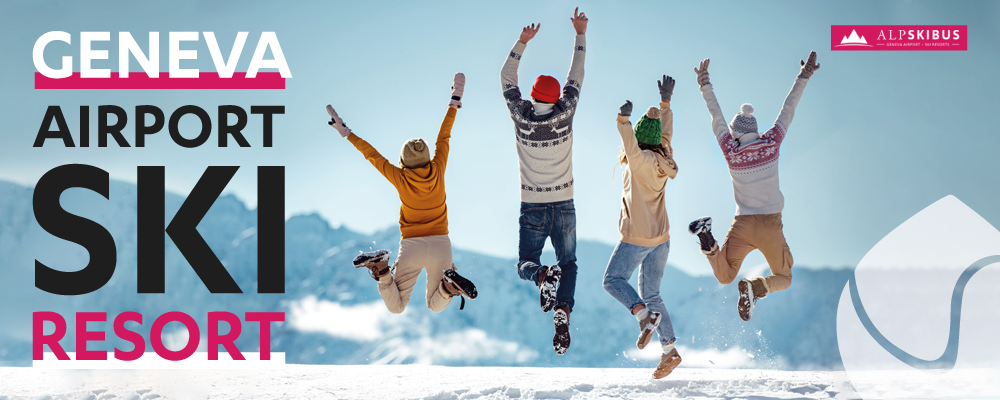 Brides les Bains
Saint Martin de Belleville
The advantages of AlpskiBus
Free transport of luggage and skis in the hold
Free change of time and date of your ticket until departure
Partial refund until the day before departure
Booking possible until the last minute from the airport
Special offer for families
Children up to the age of 12 travel free of charge (up to 2 children per family).
AlpskiBus : Instructions for use
At Geneva airport
Once I've landed, what do I do? Where do I go? Where is my coach?
When leaving the luggage room, please check in at our Alpskibus counter. In the arrivals hall, please turn to your left. We are next to the Tekoe tea bar. For more information, please see the airport map.
Our hosts and hostesses will register your presence and give you all the information you need for a smooth journey. If the ticket office is closed, let yourself be guided by the instructions left on the sign in front of the ticket office.
I arrive in resort
Transfers and connections
Transfers to Val d'Isère and Tignes are direct.
For the other destinations, a change is to be made in Moutiers, Aime or Bourg Saint Maurice station. From these stations you will be transported to your resort by a regular bus or, depending on your travel date and time, by a minibus or cab.
Arrival in resort
The bus makes several stops in the resort.
Most of the Resorts have a free skibus network that will allow you to get as close as possible to your residence.
We invite you to contact your residence or the tourist office of your resort to know the nearest stop.
I leave the resort
For the smooth running of your return journey, please check the place and time of return indicated on your ticket. Always allow at least 3 hours between your theoretical arrival time and your departure time by plane. If this is not the case, we ask you to modify your ticket.
At standstill
Be careful when waiting at the stop. The vehicle making the journey from resort to the intermediate bus station (Moûtiers, Aime or Bourg St Maurice) can be a cab or a minibus or a coach.
If the descent between resort and the intermediate bus station is done by coach, the destination indicated on the coach will be that of the bus station (Moûtiers, Aime or Bourg St Maurice) and not that of the Geneva airport.
Feel free to ask the driver for confirmation!
I find my bus stop
Any doubts about your destination, your stop?
Discover the map of the stops and consult the descriptions and photos of your stop.